The knives are finished with glorious laminated wooden handles, which contain weights to ensure that the knives are perfectly balanced.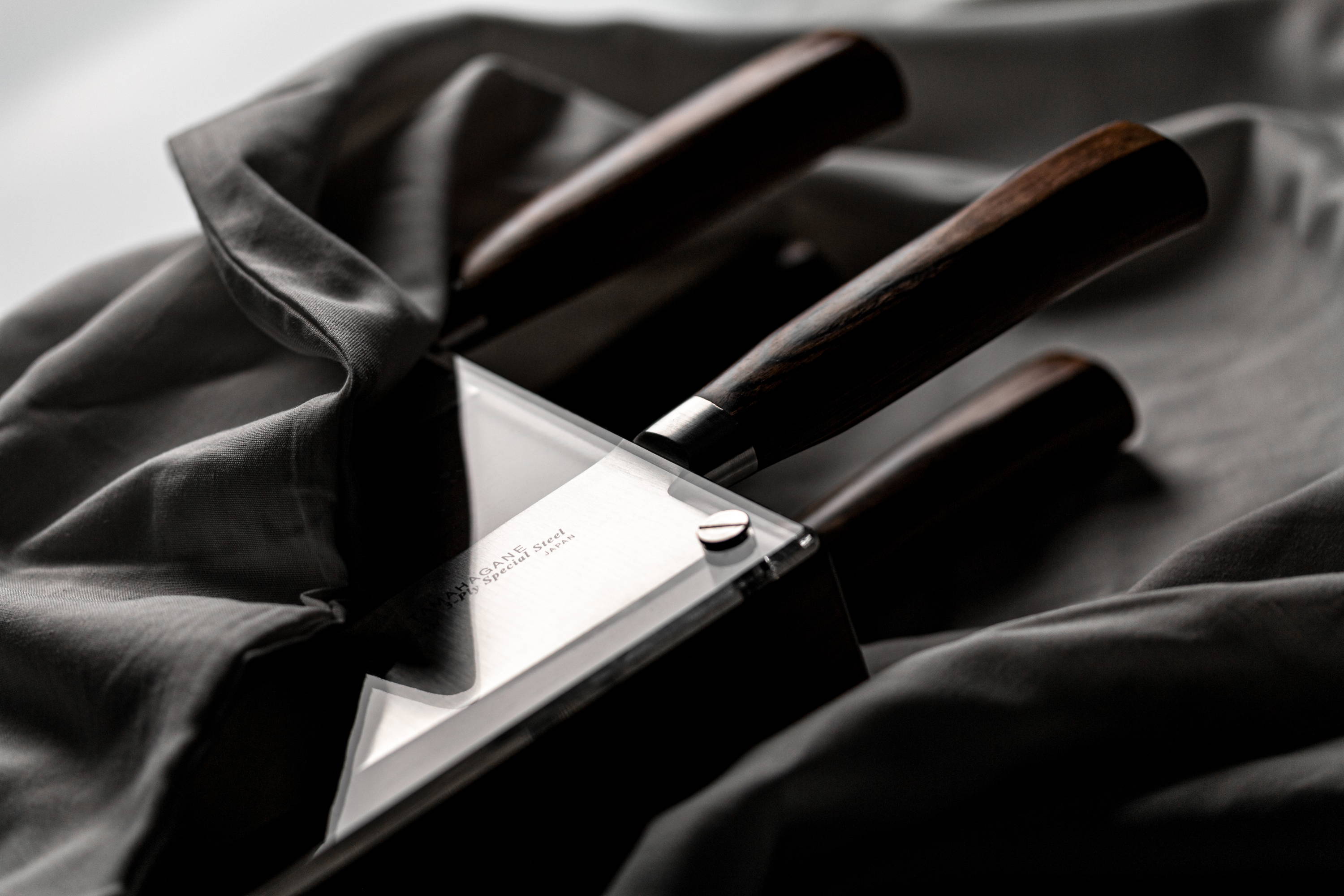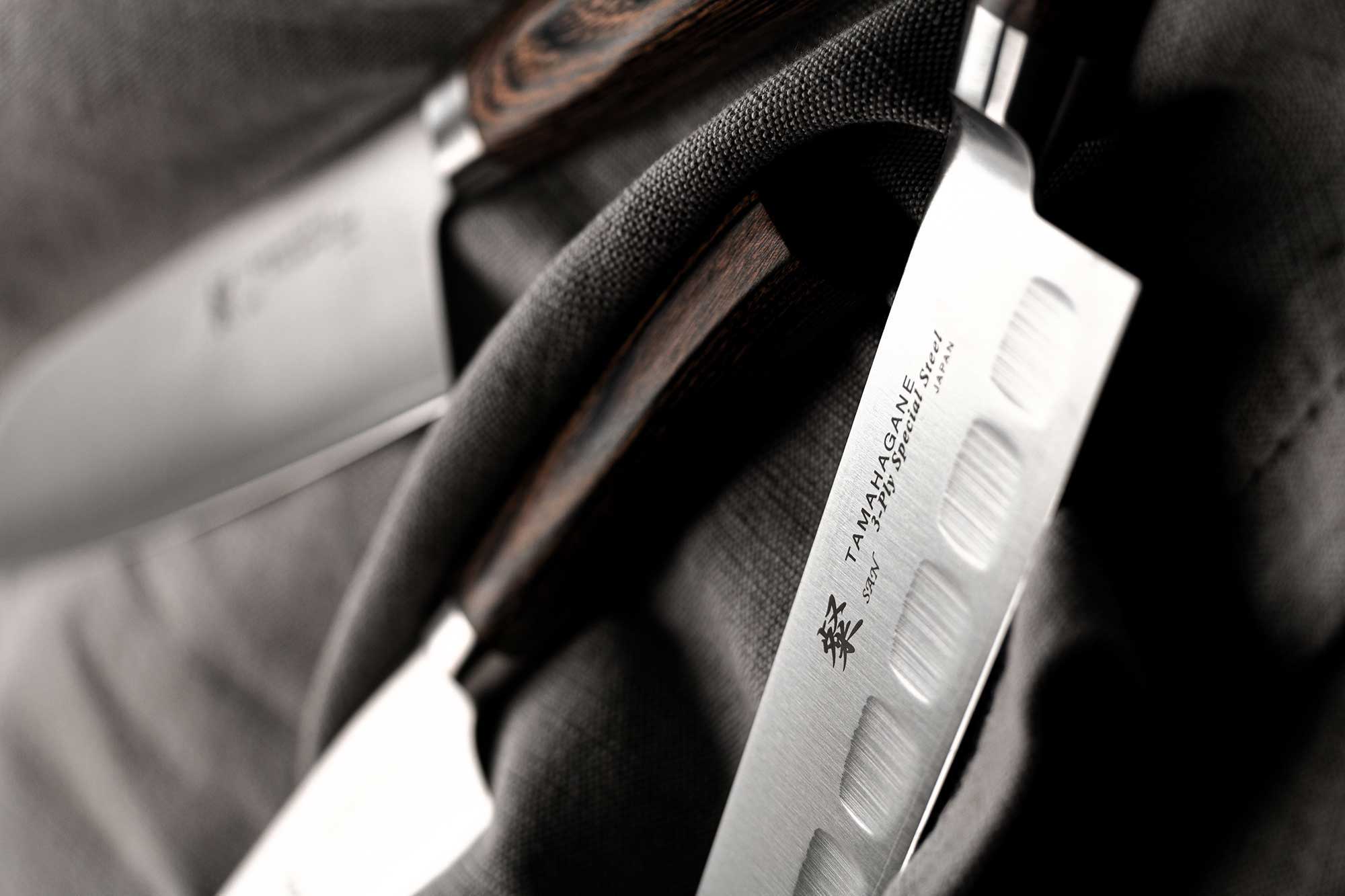 Our Tamahagane San Knives are all made with a 3 ply stainless steel construction. The middle layer is VG-5 which forms the edge of the blade.
This layer is exceptionally hard (61 HRC), it is as hard as VG-10 stainless steel but has superior edge retention. The two outer layers are made of SUS-410 stainless steel, which is softer and more stain resistant in order to protect the cutting edge.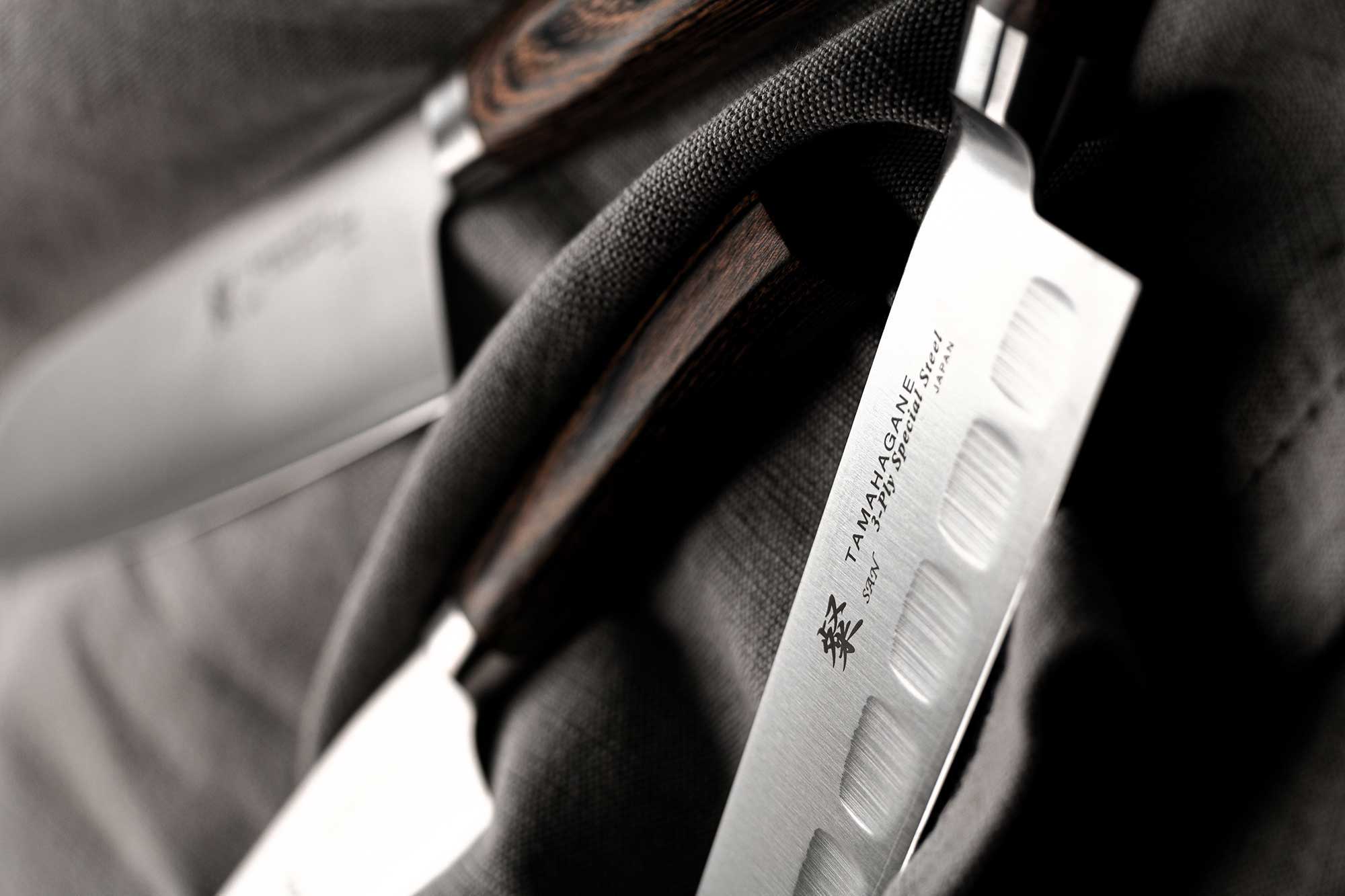 The word Tamahagane means precious steel. Historically, the word Tamahagane has been known as a particular, very pure and high quality steel produced using traditional Japanese techniques.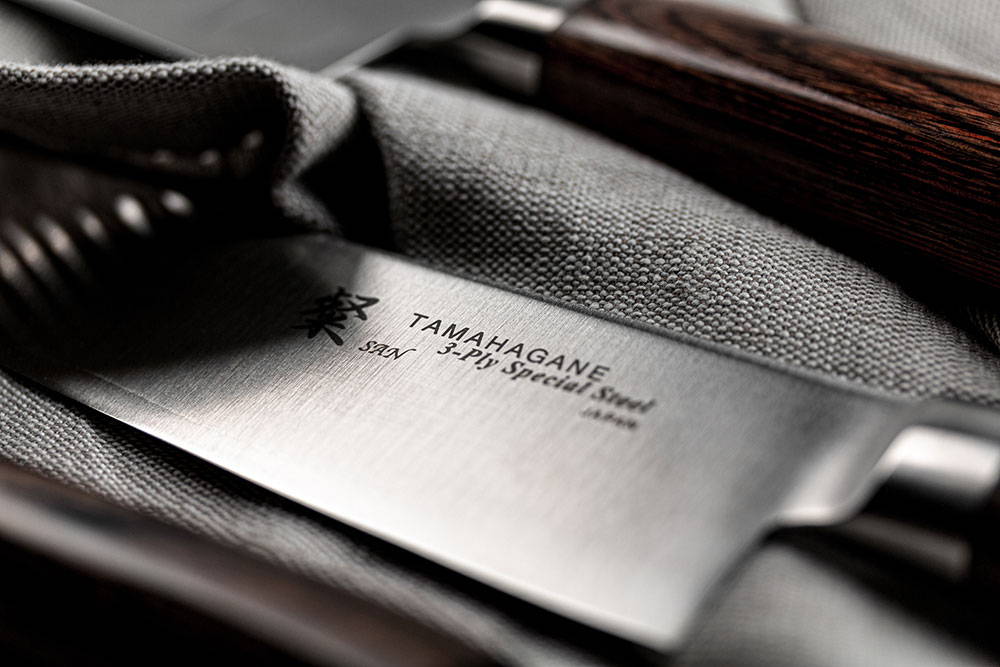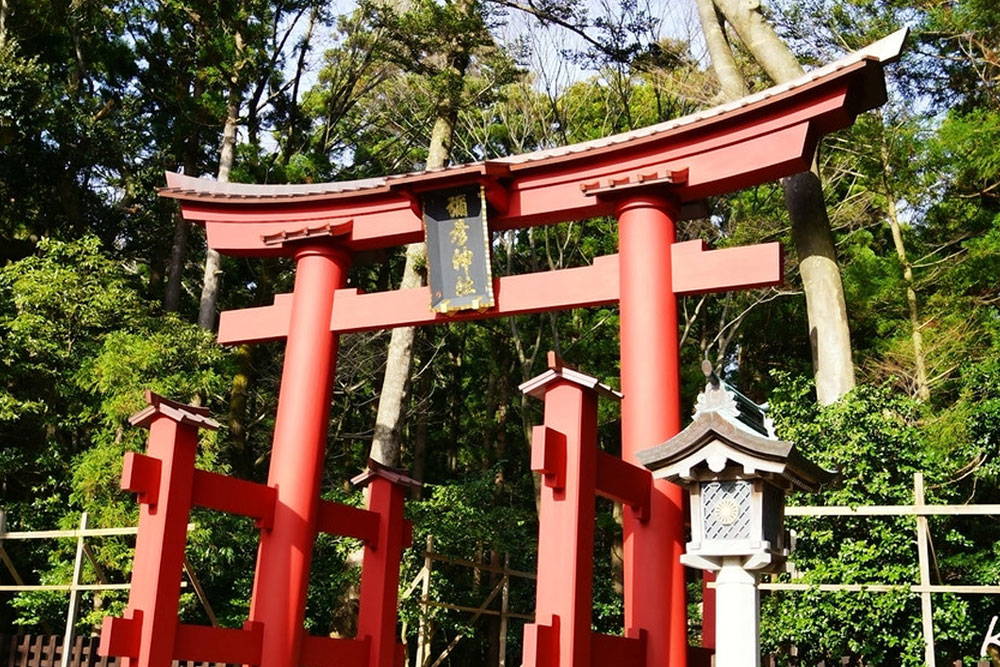 The Kataoka factory in Niigata Japan uses Tamahagane as its brand name, making exceptional knives that are unsurpassed in sharpness and edge retention.